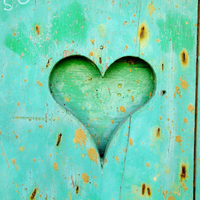 New Classes and Playing Possibilities Starting Week of September 20!
Fall is here and it's time to start playing some music! Here's a rundown of the classes and workshops I'll be offering this fall:
You can read more about all of these in my newsletter. Are you signed up for my newsletter? If not, you can sign up here!